Special Events
Luminary Garden Walks
Bring your family and friends (leashed dogs are also welcome) to the Gardens for a luminary-lit walk ending at the Kitchen Garden, where you can enjoy a bonfire and hot chocolate. Bring your own marshmallows and sticks to roast over the fire. Trails are cleared for easy walking. 
Next luminary walk in Jan 2023, check back for date & time! 
$5 per person, pre-registration not required. Cash only. 
Free for members.
Thursday, July 21, 6-8:30pm at Whitewater Music Hall 
(SOLD OUT. No tickets available for purchase at the door.)
Come join the finest Wausau mixologists for its fourth year of unique fun. Enjoy a curated menu of sample craft cocktails and complimentary sample dishes created from a selection of fresh ingredients right from the Gardens. Guests will also enjoy complimentary snacks as well as dessert from local bakery, Cup & Cake!
Your ticket will include 4 drink & dish pairings.
You'll receive a booklet upon entry that includes cocktail recipes inside and will serve as a  "passport" to be stamped at each food + drink table. And for this night only, Whitewater will have each of the sample cocktails available for purchase (as full-sized drinks) at the bar.
Pairings created by:
Tine & Cellar
Red Eye Brewing Co.
Boriken Mart & Great Northern Distilling
Newch's Eatery + Whitewater Brewing
Dinner available for purchase from Taste of Manila
Raffles & silent auctions will be available as well! Hand crafted metal functional artwork, Packers tickets, a 10 person Chef made dinner in your home and a trip for two to South Africa will be available for raffle or as a silent auction. Items donated by Zulu Nyla, NTC Welding Department, and Taste of Jamaica.
Schedule:
6:00 – 7:30pm — enjoy food and drink samples!
6:30 & 7:30pm  — Cocktails 101 Demo by Jeff Dixon with Night Tribe Cocktails
7:30 – 8pm — dessert + silent auction
Thank you Sponsors!
Media: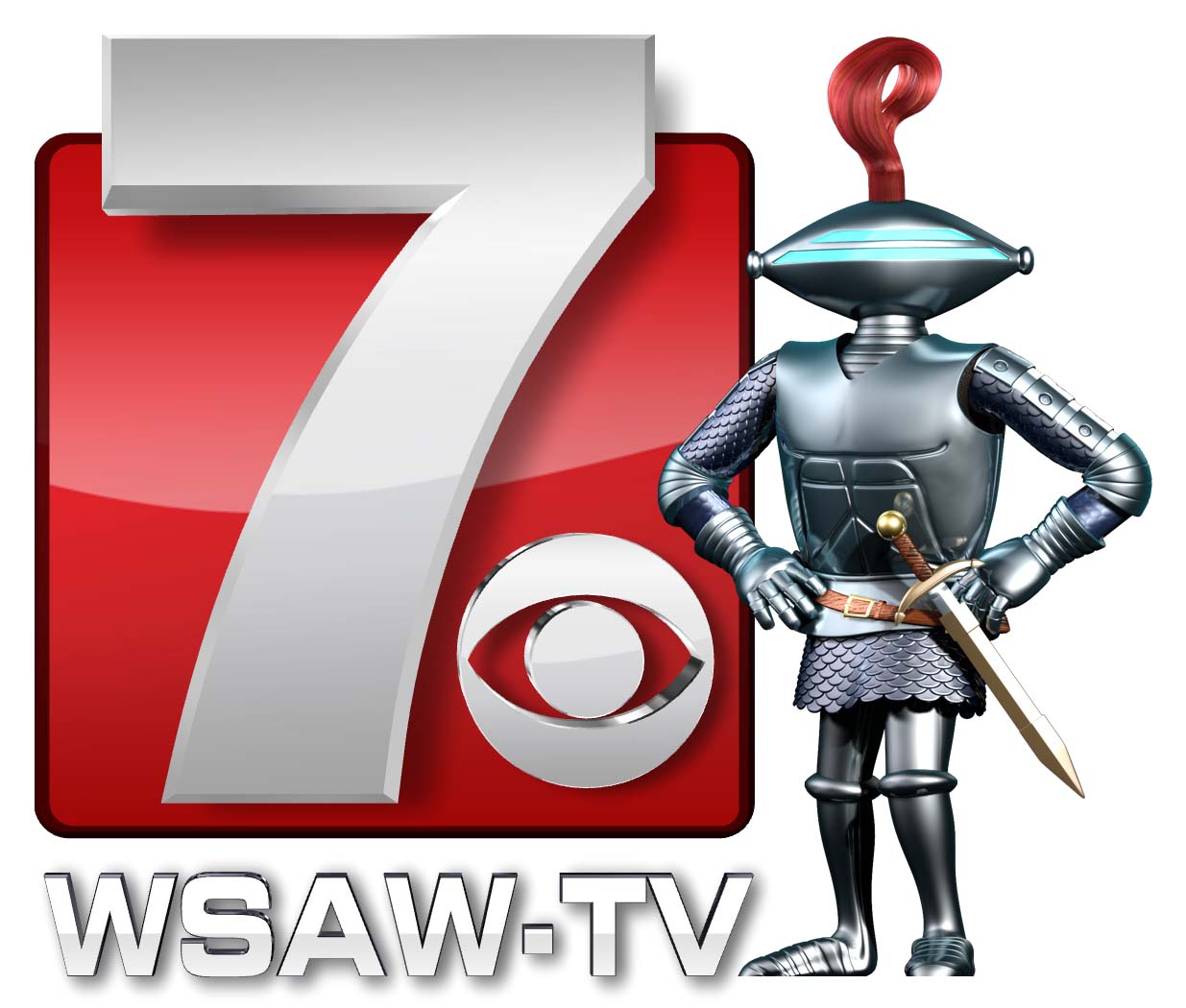 Patron: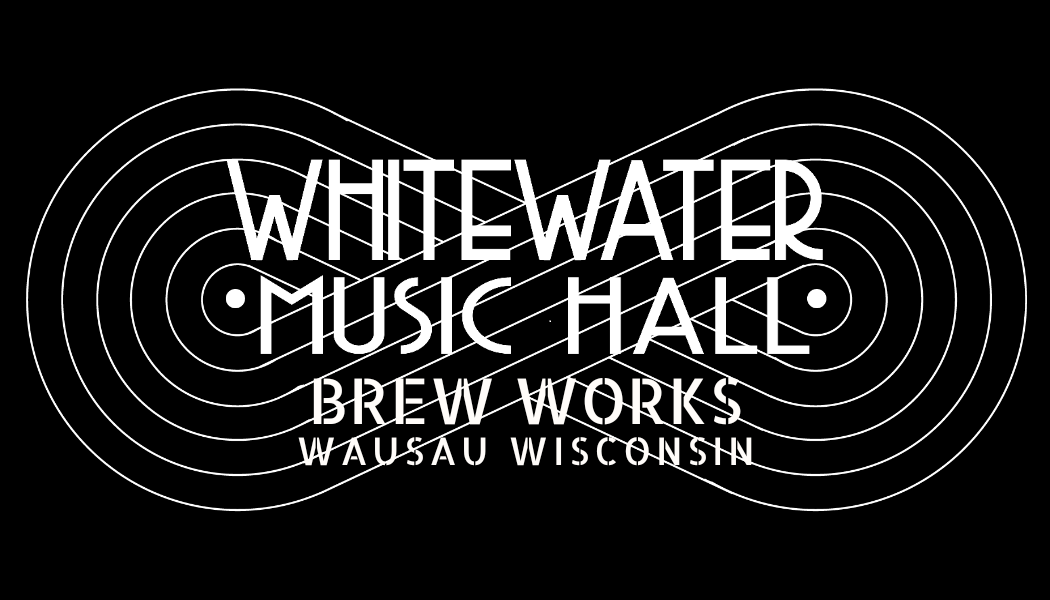 Fellow:

Holi (Festival of Colors)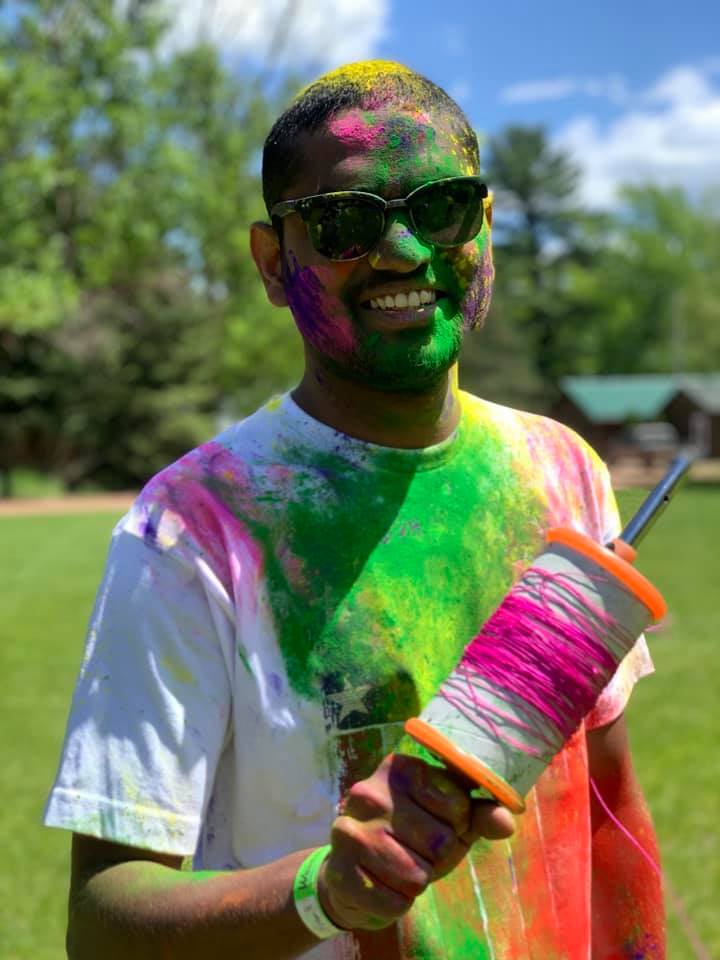 The Indian Society of Central Wisconsin will be taking over the Gardens for a day of color and celebration, open to all ages. This event is a beautiful way to experience a traditional Indian celebration while basking in the warmth of summer, with splashes of color, kite flying, dancing, and food.
Saturday June 18th, 12-4pm

Fee: $15 per person, paid at the gate (no pre-sold tickets or registration) 
Theatre in the Gardens
The Secret Garden 
The enchanting, Tony Award-winning musical based on Frances Hodgson Burnett's 1911 novel is a compelling tale of forgiveness and renewal.  Orphaned in India, 11-year-old Mary Lennox returns to Yorkshire to live with her embittered, reclusive uncle Archibald and his disabled son Colin. The estate's many wonders include a magic garden which beckons the children with haunting melodies and the "Dreamers" — spirits from Mary's past who guide her through her new life — dramatizing The Secret Garden's compelling tale of forgiveness and renewal.
August 12 & 13 evening shows, gate open at 5 pm & show from 6-8 pm
August 13 matinee, gate open at 12 pm & show from 1-3 pm
Purchase your tickets here!
Pets must stay home for this event and there are no food or drink carry-ins allowed. We will have food and drink available for purchase.
Food Truck Schedule:
Friday Evening: Boriken Mart
Saturday Matinee: Taste of Jamaica & Kat's Sweet Escape
Saturday Evening: Boriken Mart & Kat's Sweet Escape
Sleepy Hollow
Join Out of the Woods Theatre & Monk Botanical Gardens for a brand new haunted walking theatre experience!  In this wickedly funny adaptation of Washington Irving's classic tale of superstition and village rivalry, gawky schoolmaster Ichabod Crane fancies himself a dashing, worldly man of learning, capable of winning the heart of Katrina Van Tassel. Will this beautiful daughter of a wealthy local farmer return Ichabod's affections, or does she have other ideas? What will be the outcome when Ichabod confronts his desires, fears, and of course, the Headless Horseman of Sleepy Hollow?
October 30, 4-9pm
(Rain Date Oct 31)
Tickets will be available for purchase beginning in October. 
Thank you sponsors!
Fellow:

Support for this project was provided from the Albert R. Olson Charitable Trust, and through the Community Arts Grant Program of the Community Foundation of North Central Wisconsin, with funds provided by the Wisconsin Arts Board, a state agency, the Community Foundation, and the B.A. & Esther Greenheck Foundation.