Adult Programs
Garden Chat with Marissa
Marissa Ashbeck, Horticulture & Grounds Manager, hosts a different garden topic or Q&A session to provide you with great information about the Gardens or guidance about gardening at home. Chats are held online on select Wednesdays through winter & early spring on Facebook Live. Find dates and topics on our Facebook page.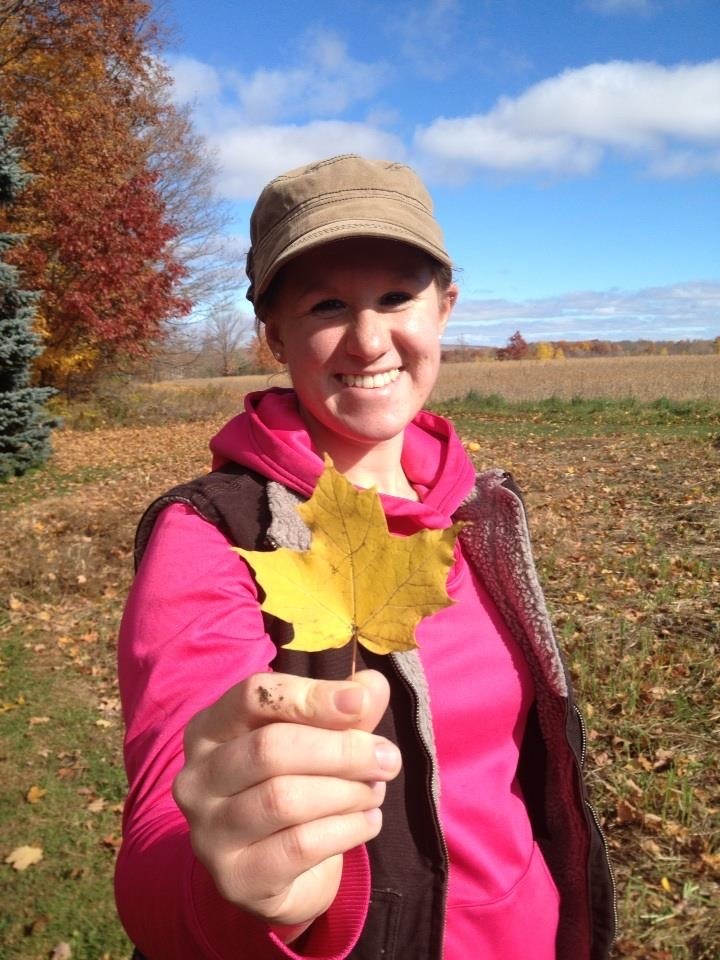 Hands-on Plants Adult Workshops
Relax at the Gardens with a glass of wine & light refreshments while you get your hands on plants this season! All workshops end with you taking home your creation. 
Registration for fall & winter classes to open in August.
Yoga in the Gardens
Breathe in the fresh air as you practice yoga in the Gardens with local yoga instructors. Yoga for everybody & every body, bring your own yoga mat. 
June-August
Mondays from 6-7pm (beginning June 6th)
Thursdays from 9:15-10:15am (beginning June 9th)
$5 per person, pre-registration not required. Cash only.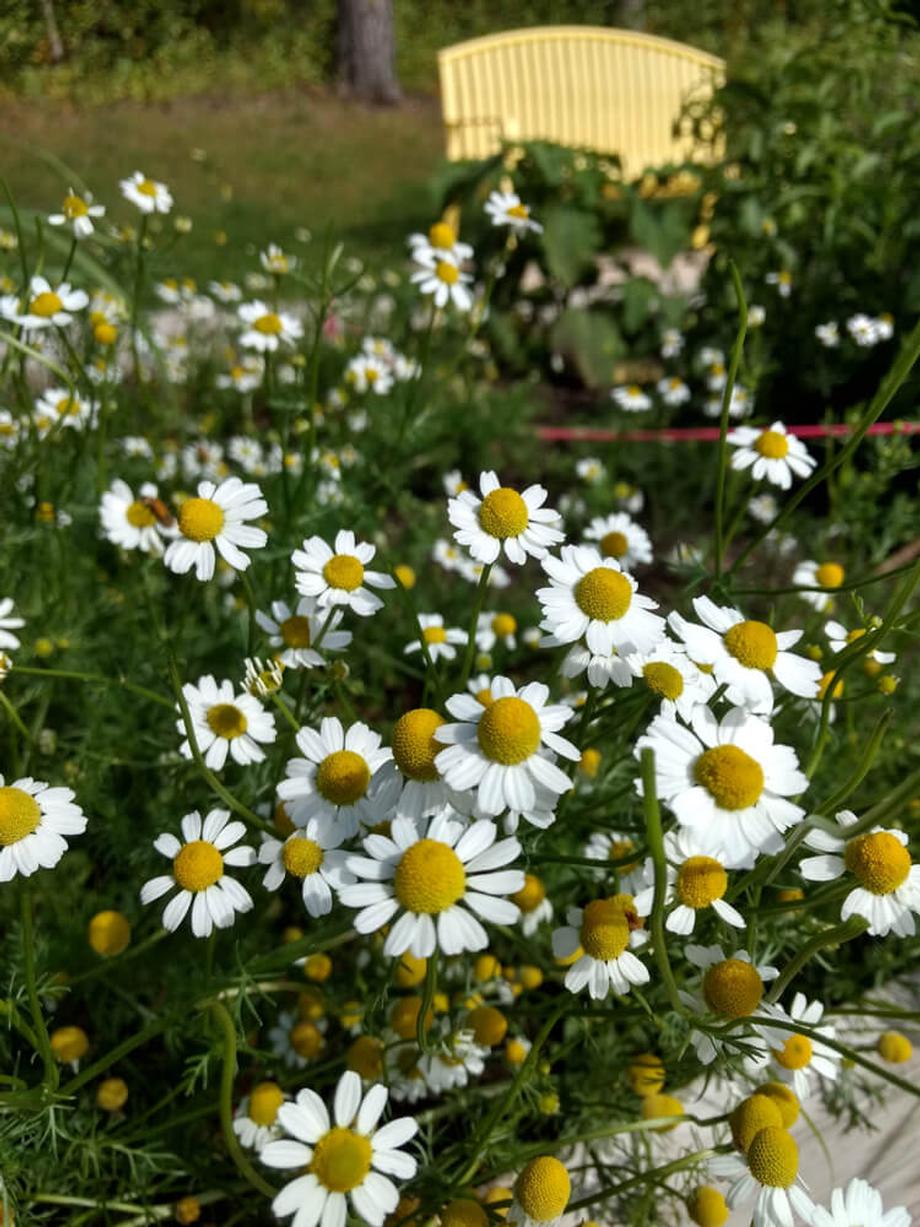 Garden Design Workshops
The Gardens' Horticulturist, Marissa Ashbeck, will introduce you to garden design concepts, give you details on the plants available at our plant sale, and how best to incorporate them into your existing or new garden space. Attendees will be the first to be able to order from the season's plant sale at the end of the workshop. Dress for the weather, this program is all outdoors!
Monday August 1st, 6-7:30pm, register here!