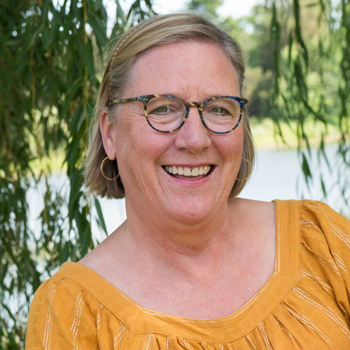 Nancy Cedar
President, Retired Wausau School District
The Gardens provides a sanctuary and serves to nurture and replenish the soul. The lessons provided by nature are intergenerational and timeless. The caretaking and development of this space, as a Board member, connects me to this community and all I hold dear.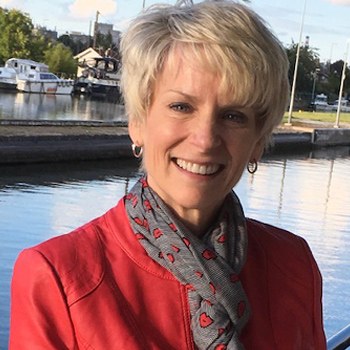 Susan Lang
Vice-President, COO Labyrinth Group
It is a privilege to be part of a place that significantly enhances the quality of life and health of our community. The Gardens is also a retention and attraction asset for our area's employers and quite simply it makes me happy to go there to walk, to learn, to plant and to enjoy the Gardens' events. I am proud to be a part of Wausau's Happy Place.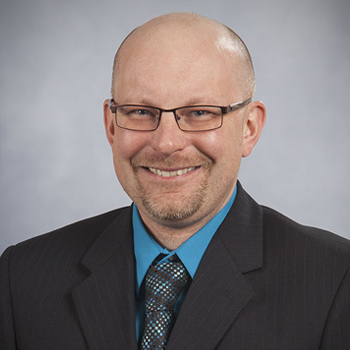 Jon Plisch
Treasurer, Senior Business Unit Analyst, Greenheck Fan Corp
After a tour of the Gardens, I was so impressed by the landscaping and could immediately see the potential for it to be a staple in Wausau, like the 400 Block. I also believe that Sprouts Preschool's philosophy of getting students to learn through exploration is unique and effective.
Paul Whitaker
Secretary, Professor, UWSP
As a graduate student in Madison, I was fortunate to live just a short walk away from Olbrich Gardens. I learned that botanical gardens bring so much to their community, including education, unique events, a tranquil and beautiful refuge, and economic development from out-of-town visitors. When the idea of Monk Botanical Gardens arose here in Wausau in the early 2000s, I jumped at the opportunity to help make it happen and have been serving on the board ever since.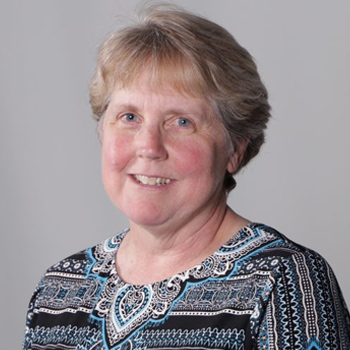 Sheila Rossmiller
Board Member, Director of Annual Giving + Scholarships, NTC Foundation
One of my favorite Mary Oliver quotes is "pay attention, be astonished, tell about it." And that sums up why I was inspired to join the Monk Botanical Gardens Board. Each visit to the Gardens fills me with a sense of wonderment as I slow down and take in the beauty of nature. Serving on the Board allows me the opportunity to tell about it and encourage others to become part of Wausau's Happy Place.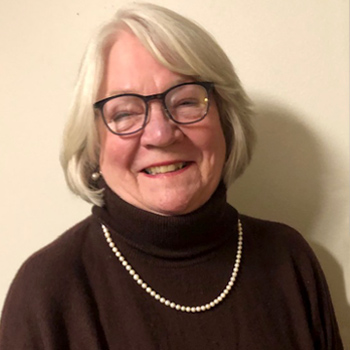 Ann Lucas
Board Member, Retired Sentry Insurance Foundation
My service on the Monk Botanical Gardens Board of Directors is one way that I can contribute to the continual evolution of this incredible community resource. The Gardens provides respite, wonder, education and the opportunity to introduce the arts of conservation, environment, discovery and beauty to all who visit and those who will.
Paul David
Board Member, Assistant General Council, Aspirus
Monk Botanical Gardens represents a unique community asset that affords users and guests a serene, invigorating and educational experience of a type lacking in so many other aspects of daily life. It is a meaningful and beneficial endeavor to further develop and promote the Gardens for the use and enjoyment of persons across Wisconsin and beyond. My involvement with the Board of Directors affords me the opportunity and honor to contribute to these worthy goals.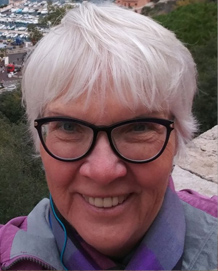 Vickie Richmond Hawkins
Board Member, Retired UWSP-Wausau
When a community need and one's personal passions align it makes sense to be engaged in meeting that community need. As a proponent of lifelong education, I view the Gardens as a place to connect people of all ages to the land. The survival of a habitable planet earth depends on it.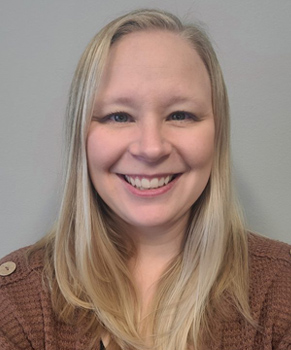 Holly Koepel
Board Member, VP Southern Region, CoVantage Credit Union
I serve on the board because I love that the Gardens provides a healthy way for people to enjoy life. The ability to be in the Gardens and have a peaceful experience is second to none. It's a family-friendly environment that is needed for our growing community which allows parents to feel comfortable while their children run around.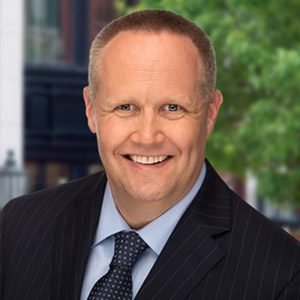 Mark Munson
Board Member, Attorney, Ruder Ware
The Monk Botanical Gardens is a special asset that enhances and enriches Wausau and surrounding communities with natural assets. It's exciting to be part of something that provides economic benefits to our communities by dedicating a space that celebrates why we choose to live and work in this place we call home.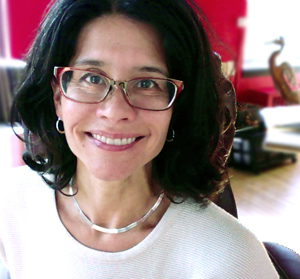 Tammy Stezenski
Board Member, Director of Marketing, Grand Theater/Performing Arts Foundation
Some places seem to define a community, that reflect its spirit and character. I saw that potential in Monk Botanical Gardens in its early years and have been an advocate ever since. Wausau has many amenities found in larger, prestigious cities… with the exception, until recently, of a destination-worthy botanical garden. Monk Botanical Gardens can check that box! Joining the board allows me to serve as a more official ambassador and steward of the Gardens' respectfully curated nature, living art, and charismatic spaces. It's an honor to help continue the growth of this fresh, exciting attraction in central Wisconsin. "To plant a garden is to believe in tomorrow.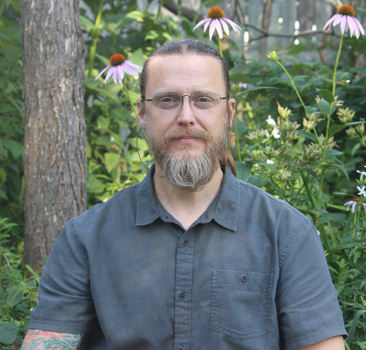 Jody Maier
Board Member, President, TD Fischer
As a lifelong member of the greater Wausau community I am honored to serve the Monk Gardens. Belief in its Vision and Mission and How it can apply to our community is more important than ever. The Gardens has a unique opportunity to lead the conversations and the actions necessary for us to hold a richer relationship to Nature. The People of Wausau deserve the Wisdom and Knowledge offered here.