Work at Monk Gardens
Become a Member of Our Team!
Staff
On-Call Environmental Educator & Preschool Substitute
On-Call Environmental Educators will assist with field trips, summer and spring break programming, birthday parties, and other events/programs as needed. On-Call Environmental Educators will substitute for Sprouts Garden Preschool as the assistant teacher as needed throughout the school year. Opportunities for leading regular weekly After School in the Gardens, Tots in the Gardens, tours, and birthday party programming is available.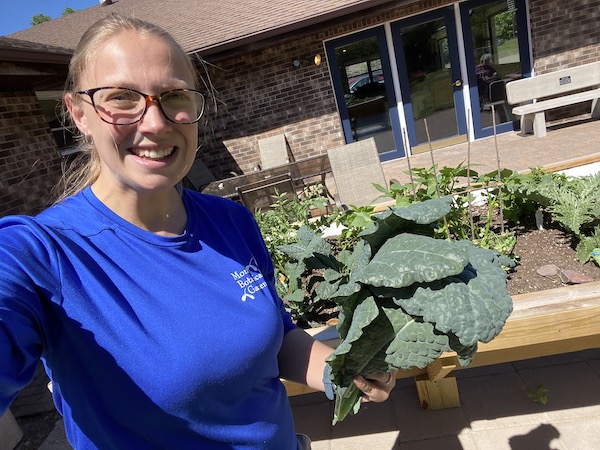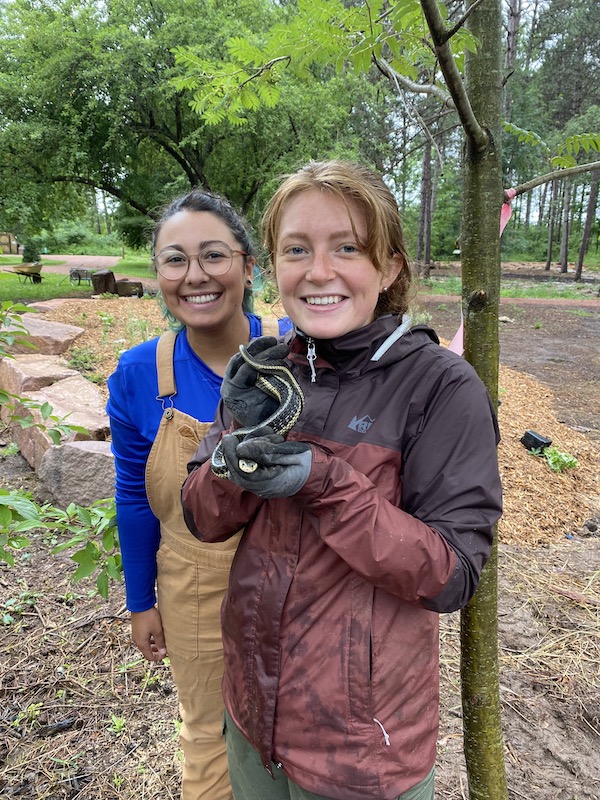 Internships
Year round Internships
UWSP Student?  Internships for horticulture and environmental education students available through the Pointers Connect Program.  
2022 Summer Internships
Environmental Educator and Horticulture Internships:  Searching for ambitious, curious, hard-working, friendly and ready to learn people to spend their summer outdoors and engaging with the public while learning the workings of a botanical garden.  Unlike many other botanical garden internships you will NOT just be digging in the dirt, watering, and weeding.  This internship fosters your interests through a self motivated project and provides opportunities to experience the full program and management of the gardens. 
Please see the job descriptions below to learn more and how to apply.  

Monk Botanical Gardens' belief in inclusion and diversity within our staff, board, volunteers, and visitors is essential to our success.  We invest in our employees by providing salaries that are competitive, progressive benefits, professional development, and a 21st-century work environment that is based on teamwork to accomplish our mission.